Update Weissmies and Zwischbergenpass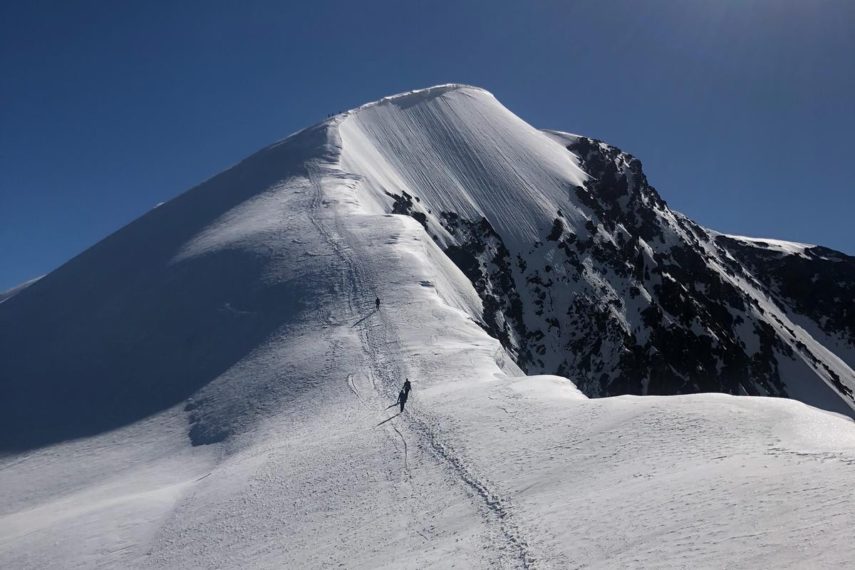 The conditions on the Weissmies are excellent. The mountaineers climb the south ridge, the Rotgrat and the traverse of the Weissmies every day.
Hiking via the Zwischbergenpass is also possible. There is still snow on both sides of the pass. However, the snow conditions are good.
We are looking forward to welcome you in our hut.
zurück