Corona regulations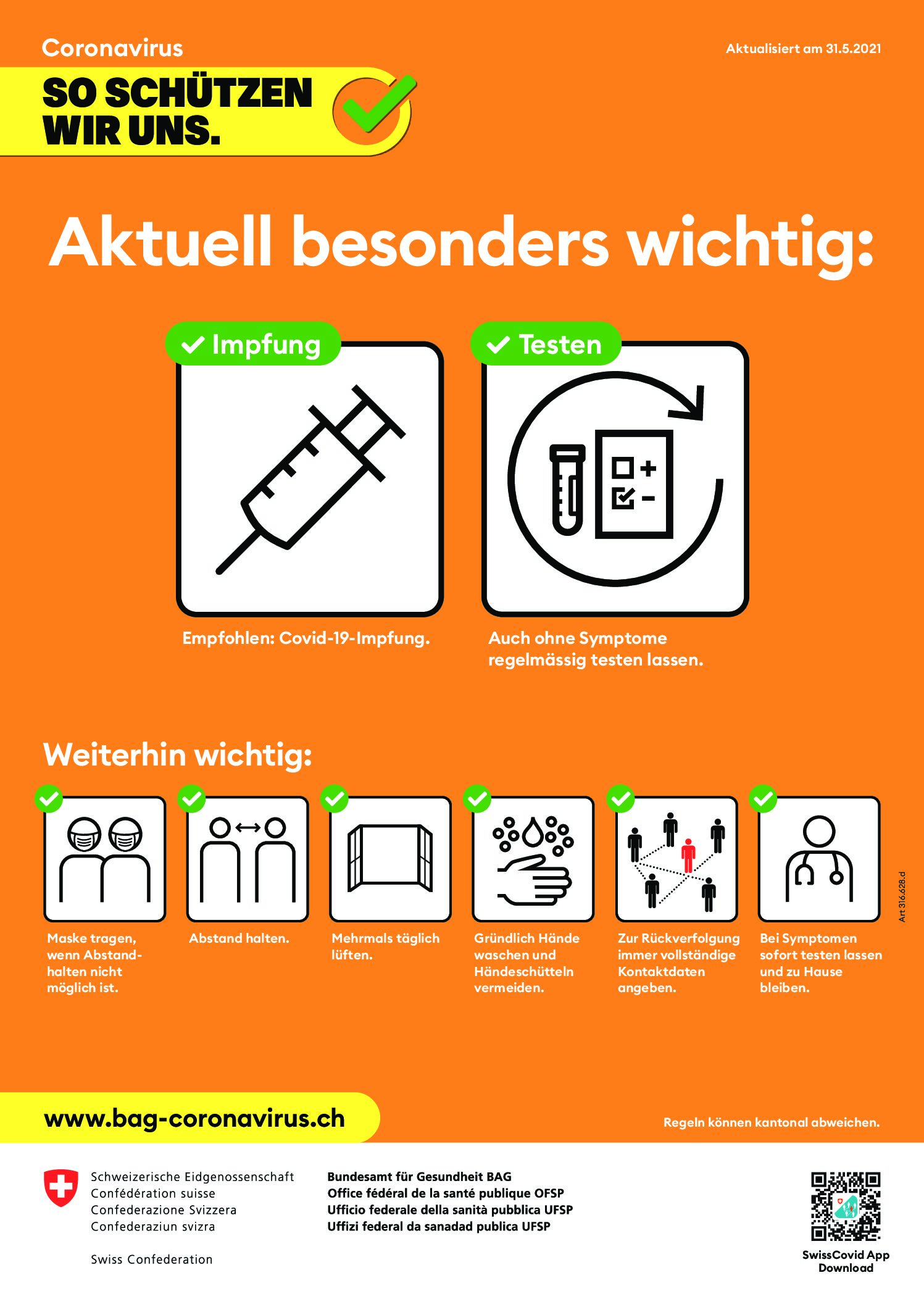 The following general instructions for visiting our hut must be observed:
We also require you to wear a mask!
Visit our hut only in good health!
For multi-day tours, it is advised to do a self-test regularly for your own protection as well as for the protection of others.
Book your sleeping place – without booking no overnight stay!
You must bring the following items to the hut yourself: sleeping bag, towel, disinfectant and protective mask (pillow suit is provided by us)!
Important notice: Covid certificate obligation in mountain huts
As of 13 September 2021, a valid Covid certificate must be presented for overnight stays and consumption in our hut. Further information at www.sac-cas.ch/de/covid
Within the protection concept, overnight accommodation capacities continue to be much reduced. In addition, measures (hand disinfection stations, adjustments to catering, etc.) have been taken to ensure that the hygiene rules can be observed at all times.
Thank you very much for your understanding.
Your team at the Almagellerhütte
zurück