Season opening 20th of June 2020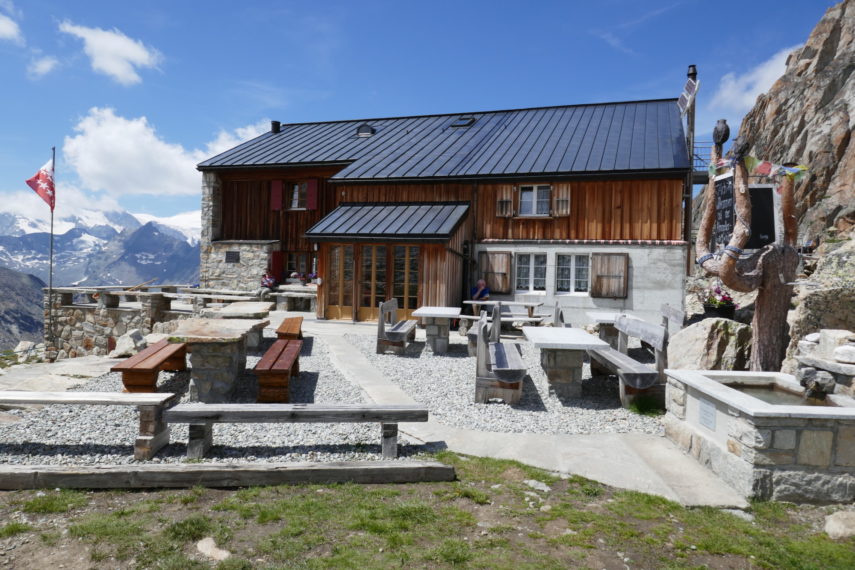 We are happy to inform you that the hut will open on Saturday, June 20th 2020.
Attention – Due to the many rules and actions we are forced to reduce the number of beds to 60.
The following general instructions for visiting our hut must be observed:
• Visit our hut only in good health!
• Book your sleeping place – without booking no overnight stay!
• You must bring the following items to the hut yourself: sleeping bag, towel, disinfectant and protective mask (pillow suit is provided by us)!
• Take your rubbish back to the valley!
Thank you for your understanding. We are looking forward to your visit.
zurück